ONLINE EXCLUSIVE
• 3 - 19 JULY 2020

Beauty Is Back! Get your skin ready with plant-powered formulas.
Join everyone to the party, and receive a promo code to get a beauty gift with any order.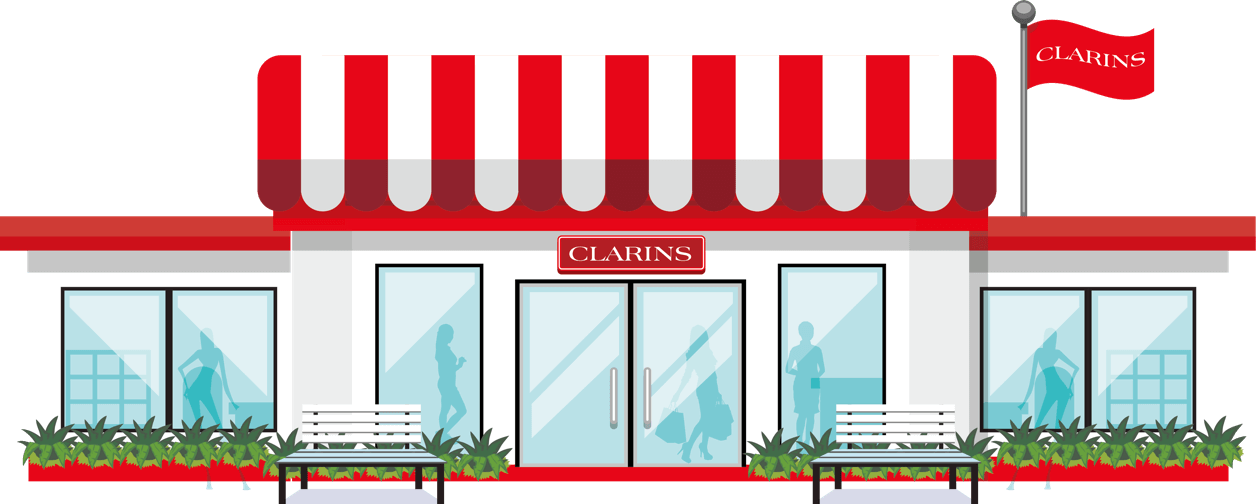 Don't forget to enter the promo code before you check-out to get a beauty gift with any order!
Click to copy promo code Beauty is back in our city! Clarins have hand-picked a collection of plant-powered beauty must-haves to get you ready and back to the new normal. Discover and pamper yourself with the perfect beauty treat for every occasion.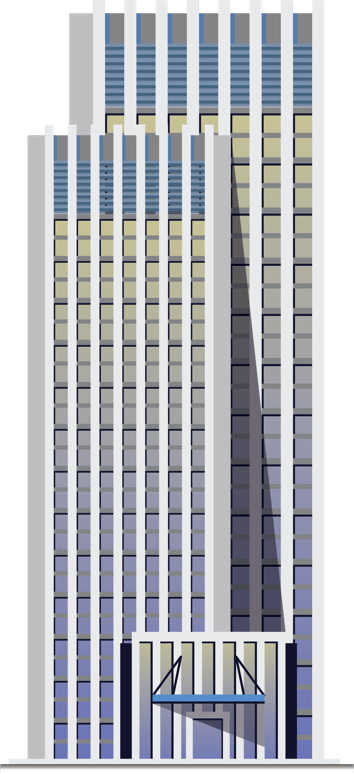 BACK TO OFFICE
After the long work-from-home period throughout the months, be sure to rejuvenate and get your glowy skin on before heading back to office.


CHILLING AT CAFÉ
Back to your usual coffee run at the café! Be it chilling, grabbing a bite or working from the café, here's some great beauty essentials for a bright, radiant complexion.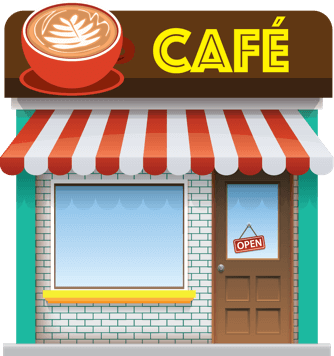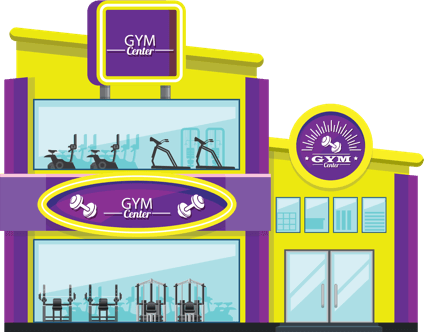 AT THE GYM
Time to reactivate your body! While working towards a good well-being and health, it is important to keep your skin hydrated before and after workout.


DINING OUT
What better way to welcome the first meal out after a lot of order-ins; by putting on your best look with flawless skin and different shades of red on lips!