LIMITED EDITION
Sweet Neroli Home Fragrance
Leaves the sweet floral scent of neroli in the air.
Use
Spray throughout the home.
Hurry only 3 left
200 ml
Product details

How to

Sweet Neroli
In one simple step, this inviting airborne room spray instantly makes your home into a wonderful cosy space of softness and tenderness.
A wonderful cosy space of softness in your home.
Spray throughout your home for a distinctive long-lasting scent, including on fabrics like curtains, cushions and throws.
The pleasure of a new sensorial experience
Available exclusively in Retail Boutiques, Skin Spas and online; Clarins is launching three new irresistible collections of scented products: SWEET NEROLI, TONIC CITRUS
and WONDER FIG.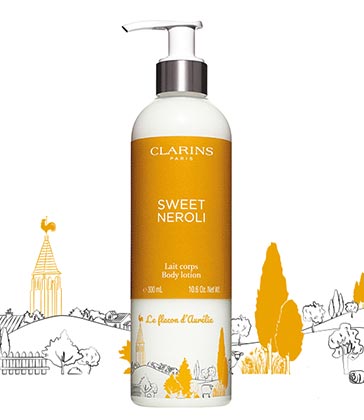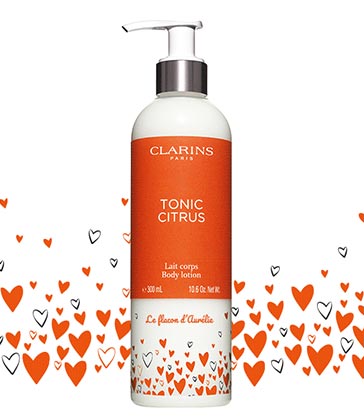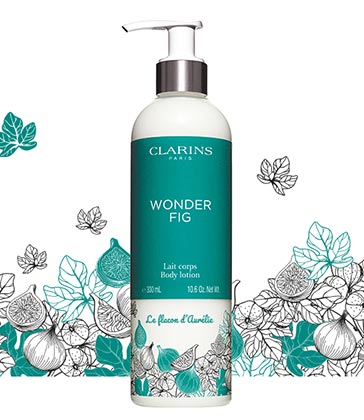 Tonic Citrus & Wonder Fig
Our new collections to smell and feel good!