LIMITED EDITION
Tonic Citrus Home Fragrance
Fill your home with refreshing and invigorating citrus notes.
Use
Spray throughout the home.
Hurry only 3 left
200 ml
Product details

How to

Tonic Citrus
In one simple step, this light airborne room spray adds an instant zest to your home with the stimulating notes of citrus fruit.
Create an invigorating cheerful home!
Spray throughout your home for a distinctive long-lasting scent, including on fabrics like curtains, cushions and throws.
The pleasure of a new sensorial experience
Available exclusively in Retail Boutiques, Skin Spas and online; Clarins is launching three new irresistible collections of scented products: SWEET NEROLI, TONIC CITRUS
and WONDER FIG.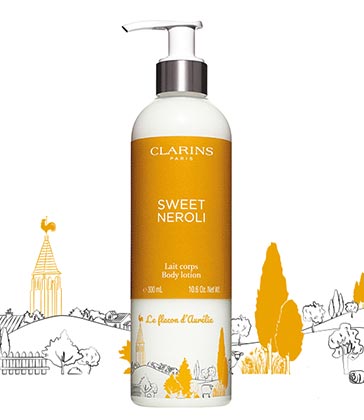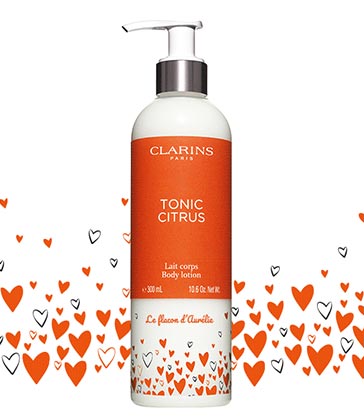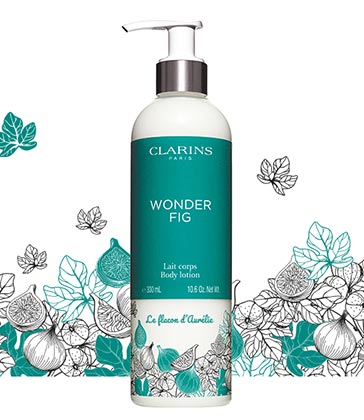 Sweet Neroli & Wonder Fig
Our new collections to smell and feel good!