Reveal spotless,
translucent glow
from within!
Your Targeted Brightening Partners
At Clarins, we are dedicated to developing skin care that suits the specific needs of Asian women and committed to constant innovation. Our skin know-how and whitening expertise allows us to offer you the best formulas for brighter skin for 23 years.
NEW
Targeted Spot Brightener, the perfect complimentary product to our hero White Plus Serum
Our new Targeted Spot Brightener perfectly complements our breakthrough Tri-Intensive Brightening Serum.
These innovative partners incorporate the best of plants and science. Our all-new Targeted Spot Brightener is a highly concentrated roll-on treatment that precisely targets dark spots.
It can be applied after using the Tri-Intensive Brightening serum or on its own and makes the perfect addition to the Clarins brightening routine!
¾ Asian women* claim
that these are the
BEST BRIGHTENING PARTNERS
to reduce dark spots
and make their skin glow!
*Consumer test – 110 Asian women – 28 days Targeted Spot Brightener alone + 28 days Targeted Spot Brightener & Tri-Intensive Brightening Serum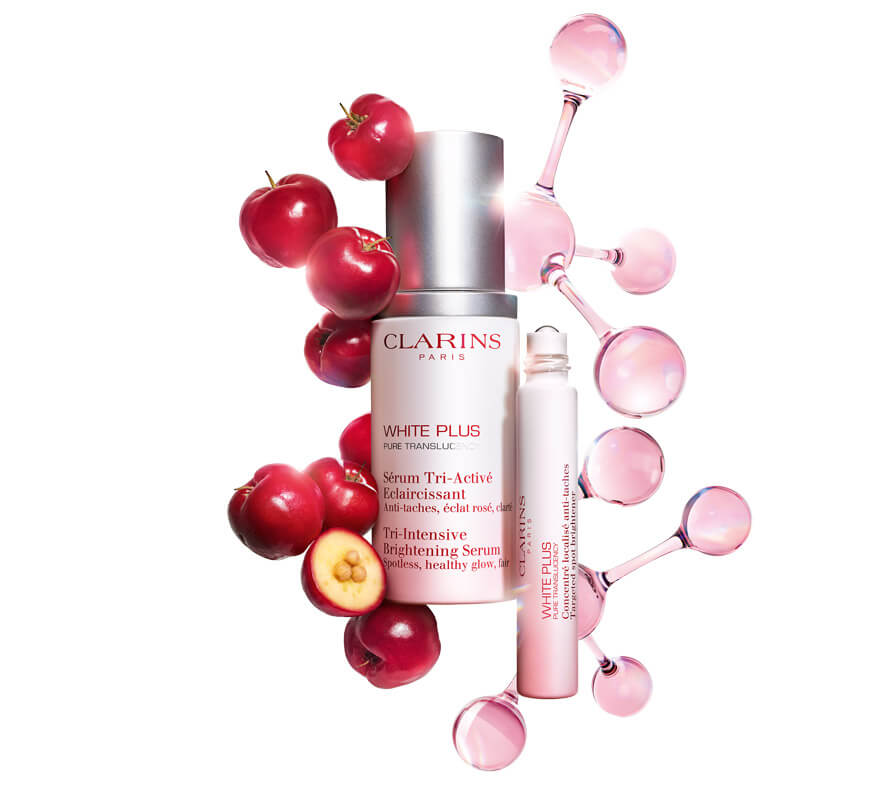 Discover the Tri-Intensive Brightening Serum for beautiful radiance:
An overall brighter complexion with the 12hrs Hydration*
Formulated with an effective plant-based brightener – acerola – and the optimum combination of plants extracts, it's clinically proven to reduce melanin production by 60%**
Acerola fruit The acerola fruit extract selected by our researchers is the key ingredient of our serum! Clinic Test: Reduce melanin over-production by 60%**
The result? A spotless, brighter complexion!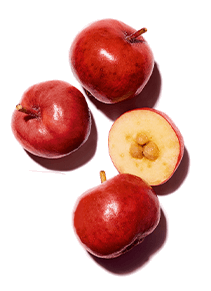 Acerola seed This extract promotes the oxygenation of cells. In clinical test, cells treated with acerola seed extract revealed an 18%*** increase in oxygen consumption. Skin breathes better, it looks brighter with a healthy, rosy glow!
* Test instrumental – 12 subjects
** Ex vivo test on skin explants showing the pigmentary activity or melanocytes
*** In vitro test. Melanin production under the effects of exosomes secreted by keratinocytes subjected to UV
Targeted brightening on your dark spots
Our all-new Targeted Spot Brightener is a highly concentrated roll-on treatment that precisely targeted dark spots and has a smoothing action.
1

Developed to reduce the numbers, size and colour intensity of targeted dark spots*

* Clinical Study – 42 Chinese Women – 56 days

2

An ingredient power couple between derivative Vitamin C & Dipotassium Glycyrrhizate for effective treatment on targeted spots yet soothing & comfortable to skin.

3

Both ingredients (derivative Vitamin C and Dipotassium Glycyrrhizate) are QD certified – their brightening efficacies have been approved & recognized by medical field.
Loved by Asian women!
89%* Stronger
action together
86%* Skin tone
is more even
83%* Skin has
Healthy glow
*110 Chinese Women, 4 weeks Roll-On + 4 weeks Serum and Roll-On.
See how to apply it to enhance its efficacy
How to have spotless,
and translucent skin?
I've been using this serum for years now. Love that it's light and absorbs easily, smells great too! I don't have many dark pigmentation spots so I guess I must give credit to Clarins!

Claiyin31

Been using this since it was first introduced untill now. Been growing together with whiteplus serum, the quality, the effect, the texture keeps improving with each new release. Good job!!

SanSan623

I was hyper sensitive skin toward whitening products. This brightening range is so gentle and comfortable to use do not made skin dry or itchy . The result is gradually brightening the skin and glow from inside out.

CHLOEtan
Your complete brightening routine
At Clarins, we offer Asian women a brightening experience like no other – face, body and make-up products for luminous, translucent skin and an even, spotless complexion!
Preserve and Prolong Your Youth!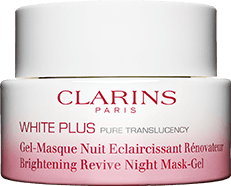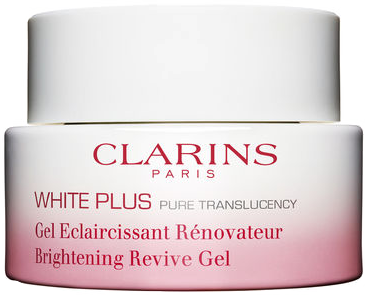 REVIVE 3-in-1 multi-tasking marvel!
Brightening Revive Night Mask-Gel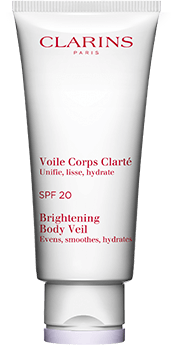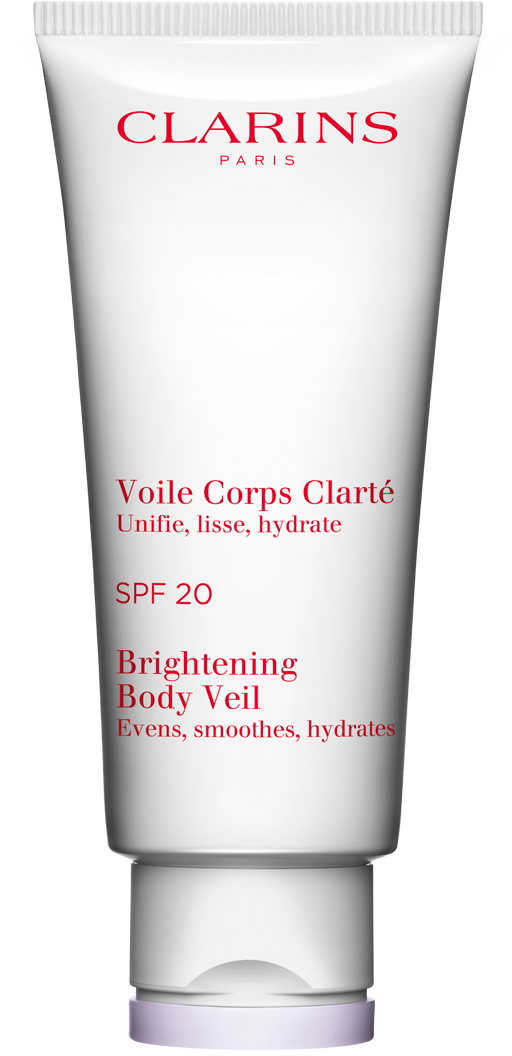 PERFECT
Brightening Body Veil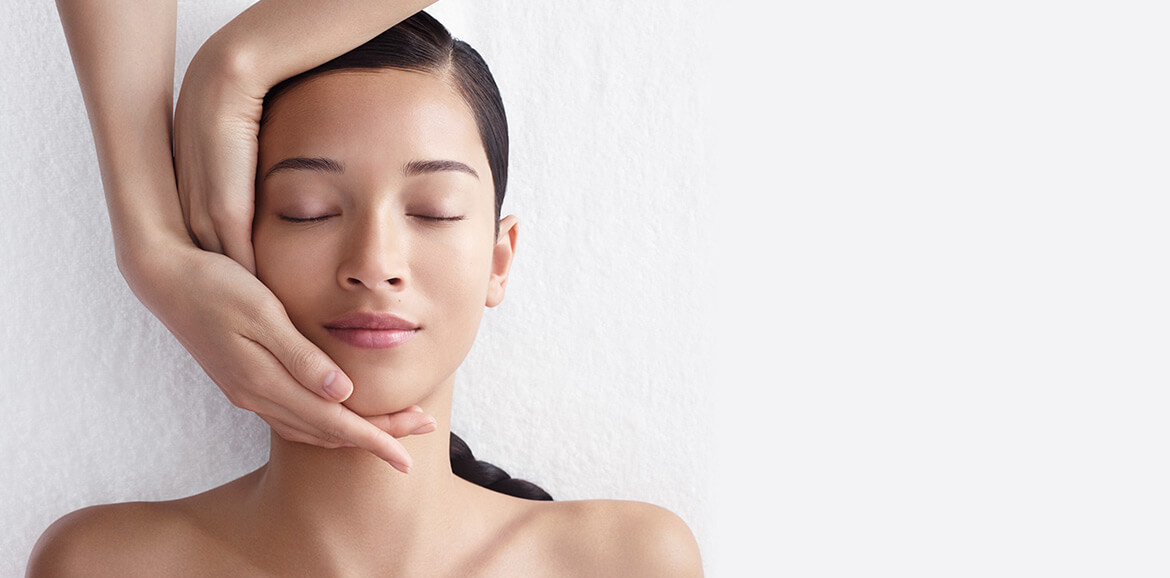 Indulge in a radiant moment dedicated to you…
Treat yourself to an hour of pure, brightening bliss with the Whitening Activator Treatment at the Clarins Spa. It evens the complexion and restores the skin's transparent rosy glow.
All about brightening" Clarins Open Spa dual purifying and unifying 30-minute treatment restores the fresh-looking, rosy transparency of youthful-looking skin. The glow must go on!