Our doors are now open!
We're so excited to
welcome you
back into our boutiques! To ensure you can enjoy taking care of your beauty and well-being, we've taken every measure to protect you and our teams. Now more than ever, safety is our priority.
Because we

Our selling and demonstration protocols have been adapted:
Wearing mask is required, with free distribution to clients if needed
Use of hand sanitizer, available in self-service, when entering and before demos
No touch presentation of our products and expert gestures
Training of our employees on health and safety protocols with regular temperature checks.
And other measures yet to be and feel safe in our boutiques
To minimise physical contact, we strongly encourage contactless payment methods throughout our retail stores. This includes credit cards, debit cards as well as e-wallet payment.
Adapting To Your Needs
In light of this exceptional situation, we have also revamped our existing services and create new ones to serve you better.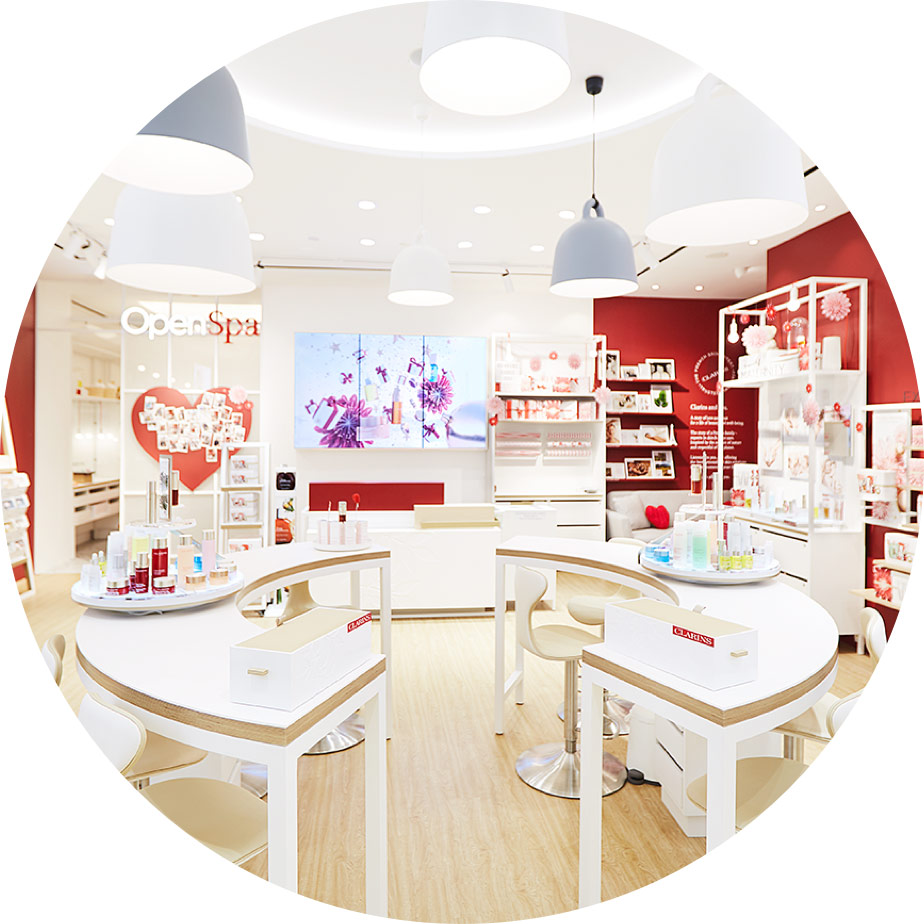 Store Hygiene
Our stores, furniture and testers are cleaned and sanitised with disinfectant regularly.
Products, testers and accessories will be sanitised immediately after use.
Disposable applicator will be made available for trying out products in the store.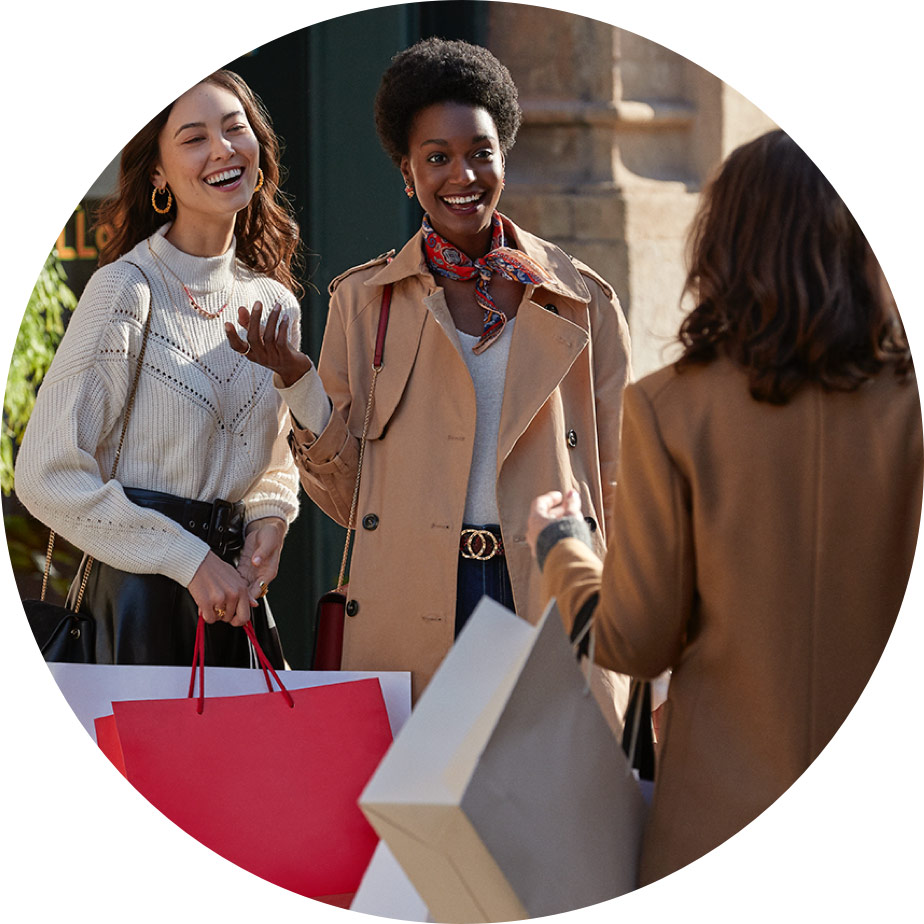 Inside Clarins Store
Temperature checks will be taken prior to any beauty service.
Maintain a safety distance while attending to your beauty needs.
Offer contactless presentation of our products and techniques.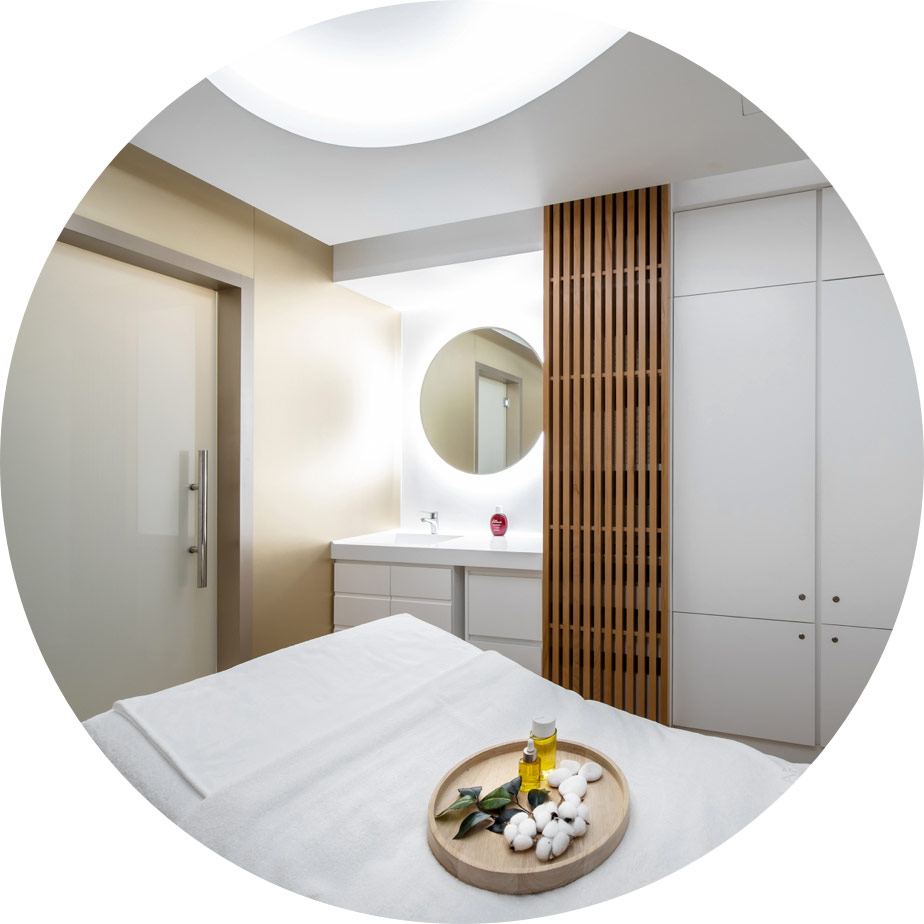 Skin Spa & Open Spa Services
Our spa services will remain temporarily closed to ensure your safety.
You can create your own spa-at-home beauty routine with our self-care essentials.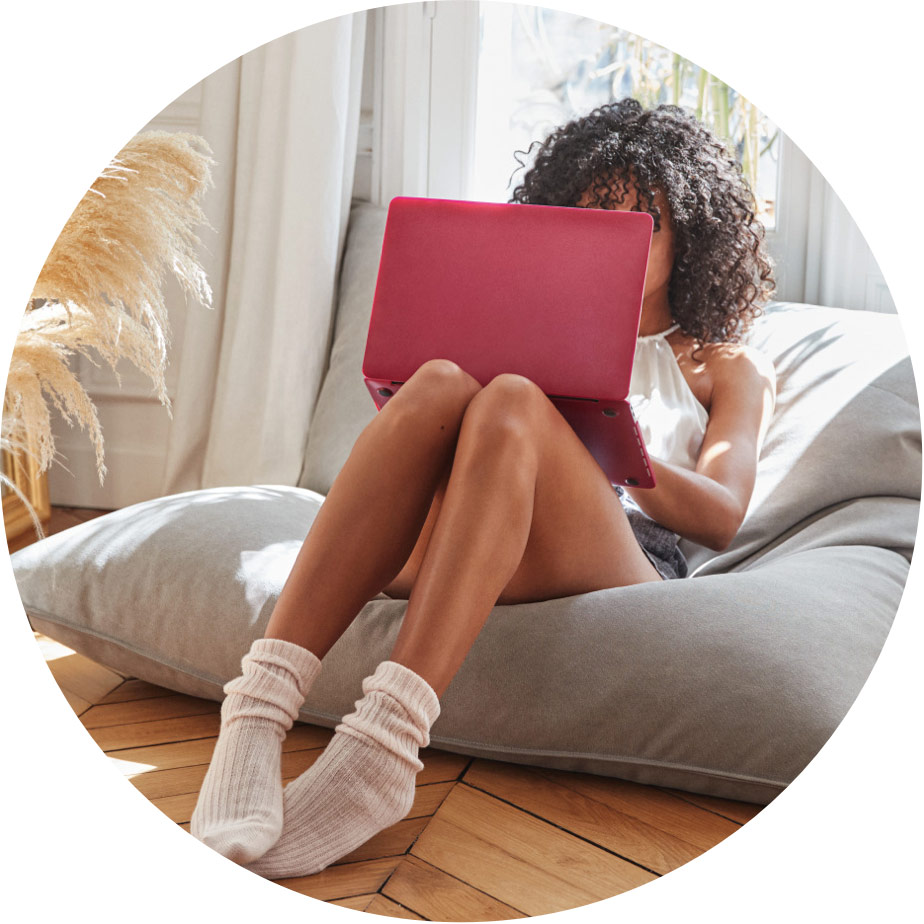 Contact Tracing
Kindly be informed that we will be collecting your personal data for the purpose of complying with the Prevention and Control of Infectious Diseases Act 1988, Police Act 1967 and all other laws and regulations that may be applicable from time to time to manage the risk of COVID-19.