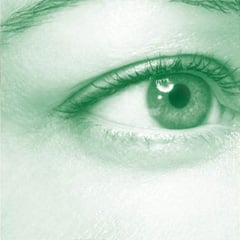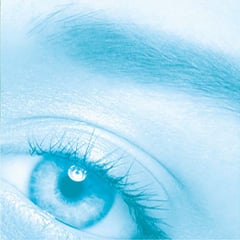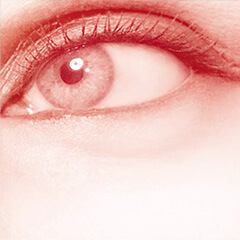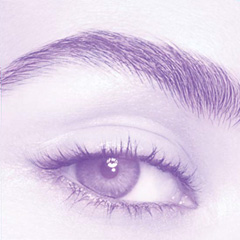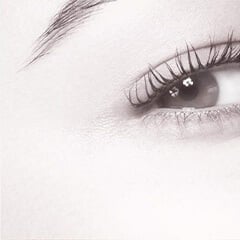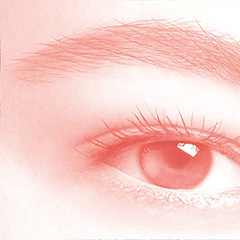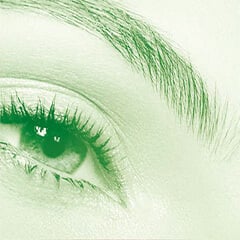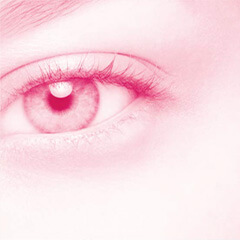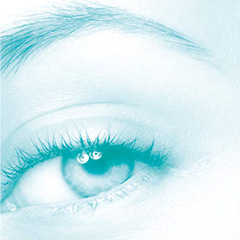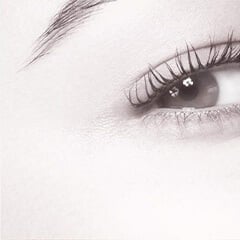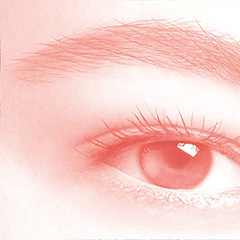 Focus on the eyes!
At Clarins, we take care of your eye contour area every day. Formulated from plants, our eye care products meet your needs in the blink of an eye. Discover the ones that are made for you.
Choose your beauty concern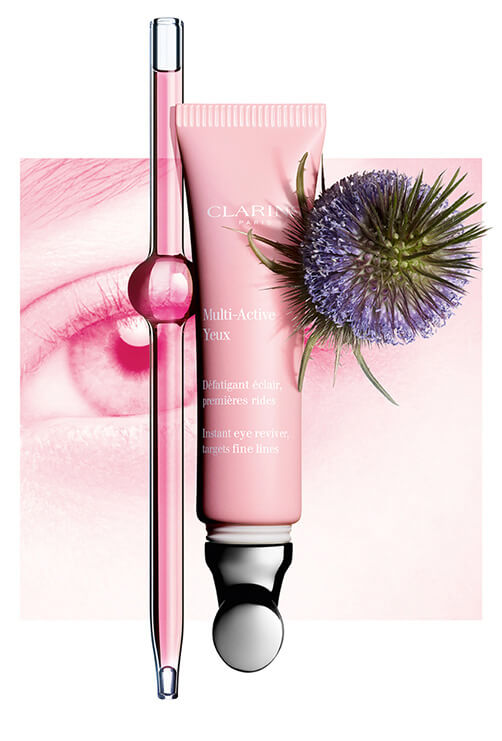 Organic
Teasel
Shop now
Fatigue, what fatigue?
This eye contour care product visibly smooths fine lines and reduces signs of fatigue. Using its cryo-metallic tip, it can apply the smoothing and refreshing texture for an energizing, brightening effect.
Multi-Active Eye
RM212.00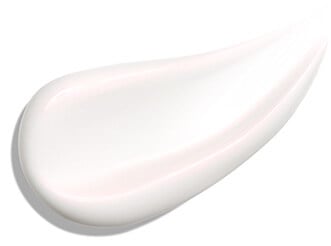 My Clarins tip:
Exclusive relaxing application technique.

1. Using your fingers, apply this gel-cream with pressure working from the inside corner of the eye outwards.

2. Using the cryo-metallic tip, apply purifying pressure working from the inside corner of the eye outwards. Finish with relaxing circular pressure applied to the temples.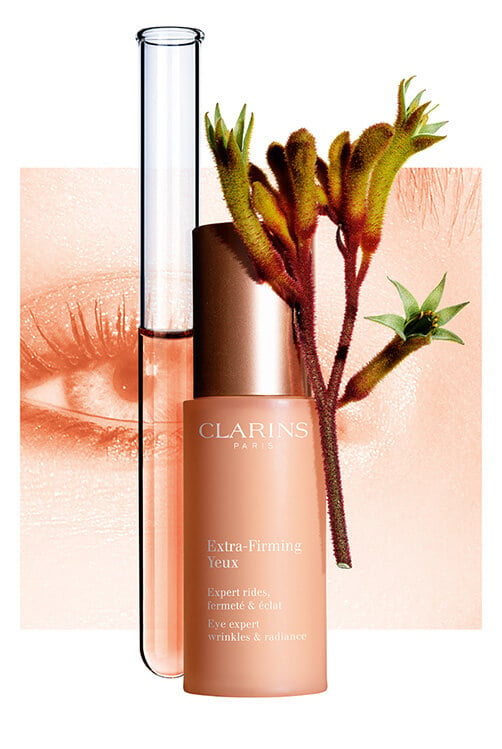 Kangaroo Flower
Shop now
The women's anti-aging eye expert for 40 years
Thanks to its immediate lifting effect, the skin around the eye contour area appears visibly younger, firmer and the contours are defined.
Extra-Firming Eye
RM245.00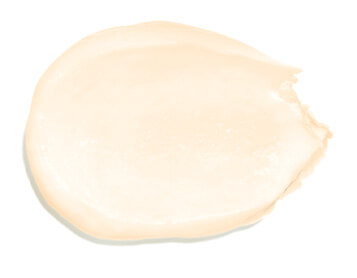 My Clarins tip:
To tone your eyelids, open then close your eyes while firmly pressing on the upper eyelid. Make sure you don't furrow your brow. Relax and repeat.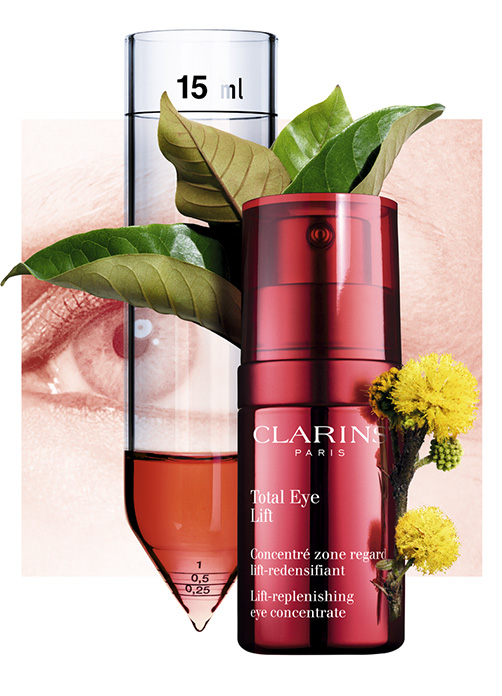 Harungana
Shop now
Brightened eyes as a bonus
This plant-based anti-aging concentrate targets the entire eye area from temple to temple. Its new Clarins formula visibly smooths and lifts the fragile skin from around the eye contour, opening up the eyes and leaving them bright and glowing. Skin is denser and firmer.
Total Eye Lift
RM275.00

My Clarins tip:
Apply using slight pressure on the eye contour area and eyelids, and light sweeping motions between the eyebrows and on the temples. Your makeup routine is easier, the result more luminous.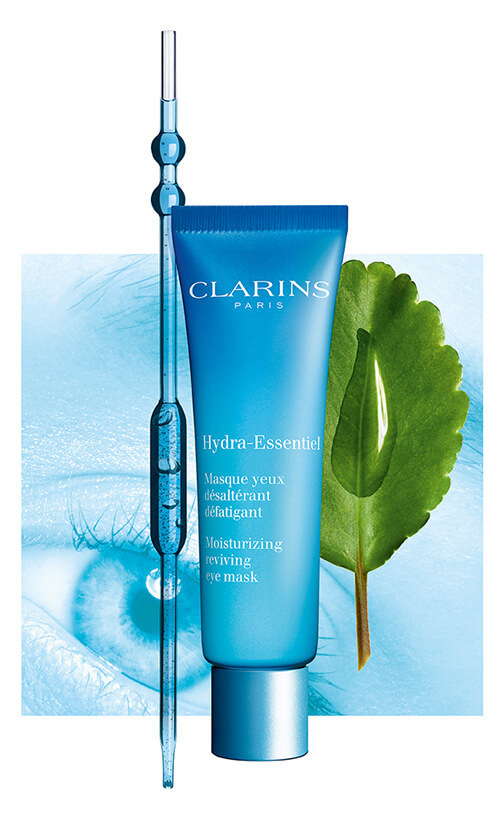 Leaf of Life
Shop now
Thirsty?
This eye mask provides a dose of hydration for dry eye contours. Leave it on for just 10 minutes or overnight, while it provides active ingredients to hydrate, wake up, and soothe your skin...
Hydra-Essentiel Moisturizing Reviving Eye Mask
RM175.00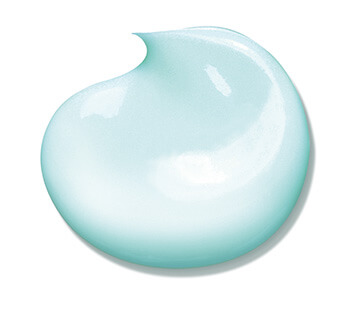 My Clarins tip:
With the appearance of a cream and the immediate fresh feeling of a gel. It has an added bonus of perfectly adhering to the eye area, even overnight. Put it in the fridge for an immediate ice-cube effect.