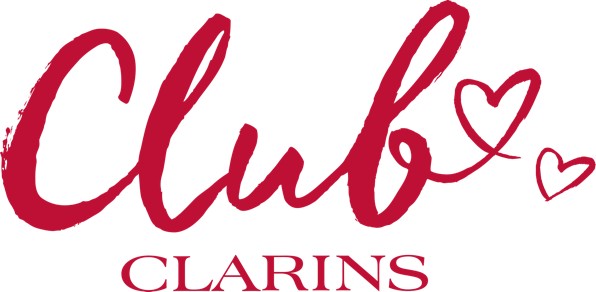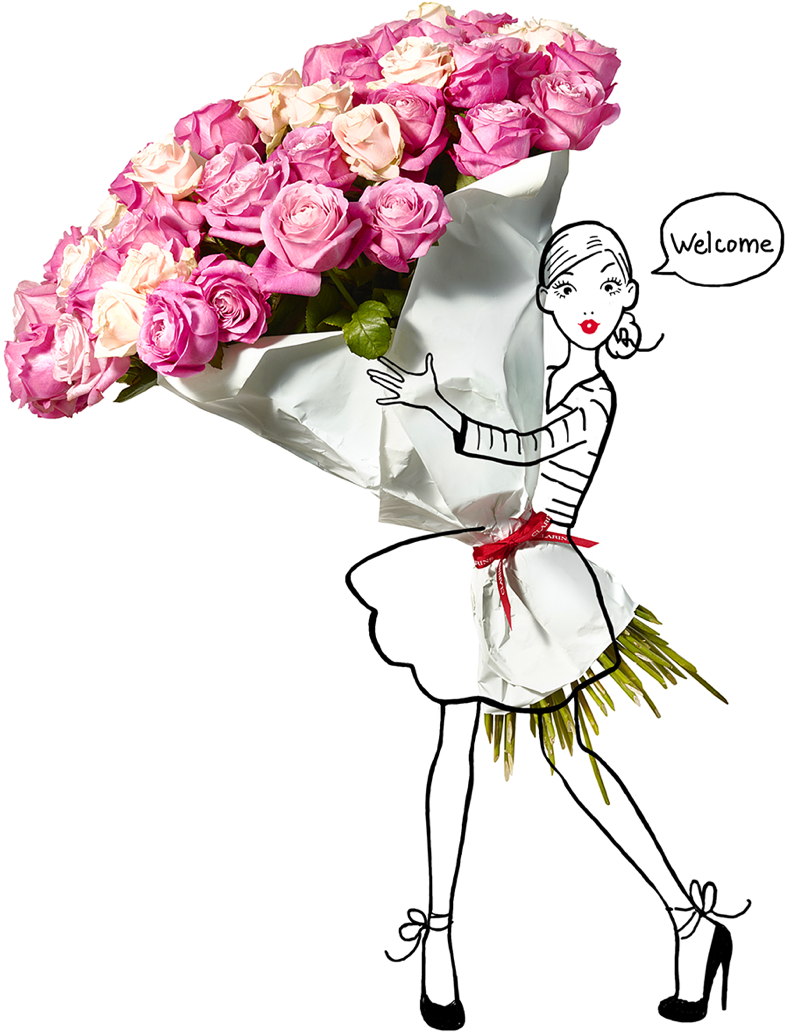 Beauty's Best Kept Secret!
Join Club Clarins - the most caring loyalty programme around, featuring specially curated rewards and exclusive privileges all year long.
NOT A MEMBER?
IT'S EASY TO JOIN US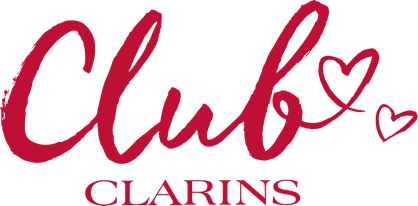 Classic Membership
Simply make a purchase at any authorised Clarins counter, Skin Spa, Retail Boutique or www.Clarins.com.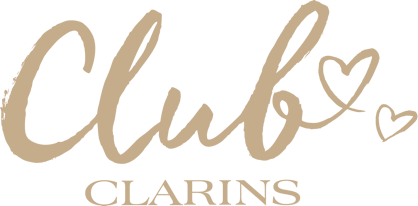 Gold Membership
Accumulate a minimum of RM7,000 over 12 months* to become a privileged Club Clarins Gold member.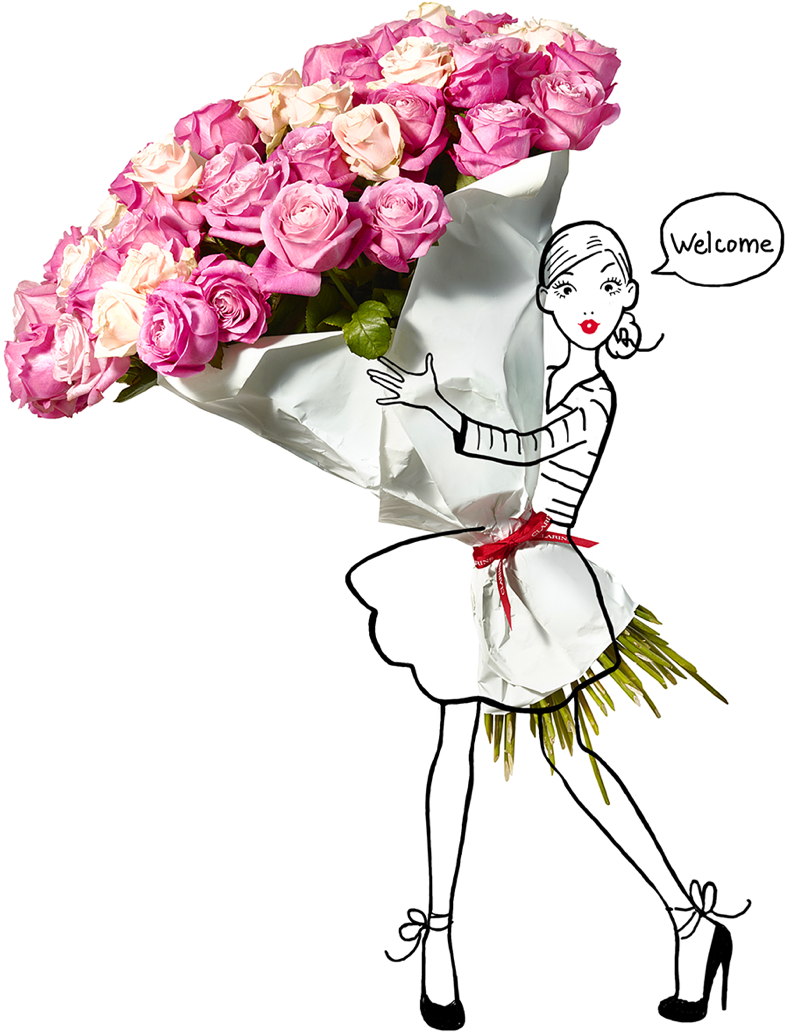 Member Benefits
Beauty has never been so rewarding! A journey full of exclusive experiences and fabulous rewards starts at Club Clarins.
Classic Membership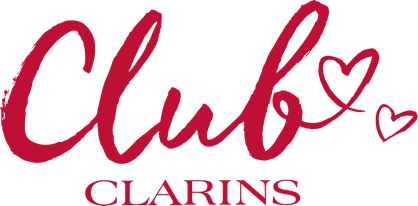 Gold Membership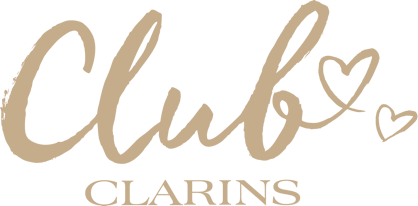 Points Earning
RM1 = 10
Club Clarins points
RM1 = 10
Club Clarins points

Birthday Double Bonus Points1
2X points for first purchase in birthday month
2X points for all purchase in birthday month

Birthday Gift


Complimentary Face / Body Spa Treatment in Birthday Month


Instant Redemption of Full-Sized Retail Products



Access to Exclusive Redemption Rewards



Exclusive Invitation to Club Clarins Events & Launch Previews


1 Applicable to 1st purchase in the birthday month for Classic members and all purchases in the birthday month for Gold Members.
* For existing Club Clarins Gold Members, renew your Gold Membership when you spend RM7,000 in 12 months of your Club Clarins Gold anniversary date.
Rewards Catalogue
Hello Winter Set
Hand Cream (30ml)
Lip Balm (15ml)

7,000 points

9A1001

One Step Gentle Exfoliating Cleanser (125ml)

7,000 points

9A1002

Gentle Foaming Cleanser (Normal or Combination Skin) (125ml)

7,000 points

9A1003

1x Smooth & Luminous Eyes

9,000 points

80035518

Toning Lotion With Camomile For Normal to Dry Skin (200ml)

10,000 points

9A2002

Multi-Active Treatment Essence Lotion (200ml)

13,000 points

9A3003

Eau Dynamisante (100ml)

13,000 points

9A3004

Santal Face Treatment Oil (30ml)

16,000 points

9A4004

Tonic Body Treatment Oil (100ml)

20,000 points

9A5002

Multi-Ative Eye (15ml)

20,000 points

9A5005

1x 60 mins Face Treatment

21,000 points

80035519

Extra-Firming Neck Anti-Wrinkle Rejuvenating Cream (50ml)

25,000 points

9A6002

Extra-Firming Day Cream - All skin types (50ml)

30,000 points

9A7001

1x 60 mins / 75 mins Face Treatment
AND
1x 60 mins Body Treatment

33,000 points

80035520
Rewards for redemption at each tier are in limited quantities, and available on a first-come-first-served basis. Rewards are subject to change once they are fully redeemed. Kindly approach our friendly Beauty Advisors for the latest Rewards Catalogue at your nearest Clarins counter.
Frequently Asked Questions
1. How do I become a member?

Simply make a purchase at any authorised Clarins counter, Skin Spa, Retail Boutique and www.Clarins.com to be eligible as Club Clarins member.

2. What is Membership Status?

As soon as you join, you are a Classic Member. Your membership will be renewed as long as you make minimum one (1) purchase in the 12 months membership period.
To be a Gold Member, simply accumulate RM7,000 spend within your 12 months membership period.

3. How do I earn points?

Every RM1 spent on Clarins products and treatments are equivalent to ten (10) points in authorised Clarins counter, Skin Spa, Retail Boutique and www.clarins.com.my.

4. How do I check my Club Clarins Point Balance?

You may enquire about your points balance from any authorised Clarins counter, Skin Spa, Retail Boutique and www.clarins.com.my.

5. When can I start redeeming my rewards?

You may redeem your points as soon as you accumulate minimum 7,000 points. Expired points cannot be carried forward nor be exchangeable for cash.

6. How do I redeem my rewards?

1. Browse our
Reward Catalogue

2. Redeem at your preferred location*

3. Bring home your favourite right away

All Redemption Rewards are subject to availability of stocks

* Redemption location refer to authorised Clarins Counters, Skin Spas and Retail Boutique.

7. When is my points expiring?

Points earned will have 12 months rolling validity and expire on last days of the anniversary month the following year.

8. After I make a purchase, how soon will I see my points?

Club Clarins points will be reflected in your account within 24 hours after a purchase is made at Clarins counter, Skin Spa or Retail Boutique. For online purchases, points will be reflected within 2-5 working days upon Parcel Delivery Completion.

9. Am I allowed to combine points with my friends?

No, each member is allowed to have one registered account. Use the points earned within your own membership and may not combine points in any other way.
The management reserves the right to revise the Terms & Conditions, benefits and privileges of Club Clarins Membership without prior notice.