 Joli Rouge Lacquer,
the intensely moisturising and vinyl lip lacquer stick
1

Lip lacquer's flawless results

An intense colour and a vinyl-like shine thanks to a highly pigmented makeup stick.

2

Nourishing and moisturising balm

Its ultra-moisturising balm formula enriched with organic salicornia extract and vegetable oils smooths and softens the lips day after day.

3

The first lip lacquer stick by Clarins.

Cross our hearts, we'll only play a single trick on you…
Joli Rouge Lacquer incorporates all the basic packaging elements of a lip lacquer, but when opened, it's a stick!

The shockingly easy-to-apply makeup stick

There is more to this liquid lip lacquer than meets the eye. It's actually an easy-to-apply stick which melts onto the lips, all while nourishing it, for deliciously colourful and kissable lips.
Let Joli Rouge Lacquer surprise you
Joli Rouge Lacquer
Make everything you say brilliant!
Dare to wear the lacquer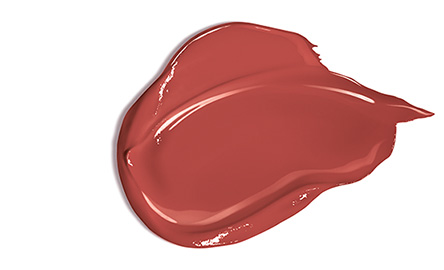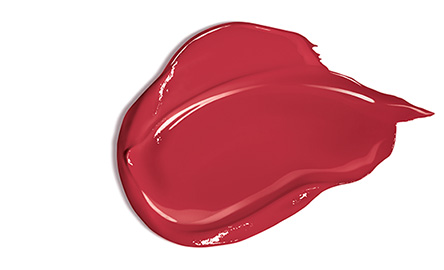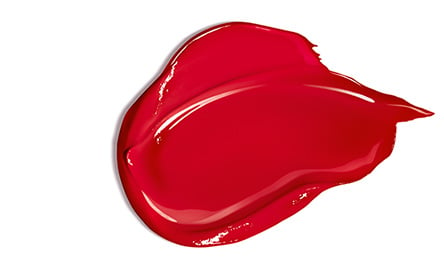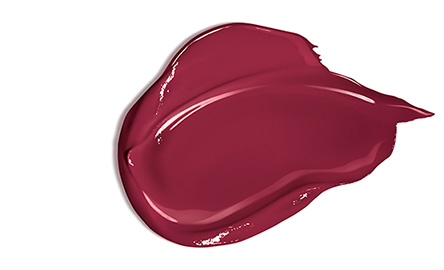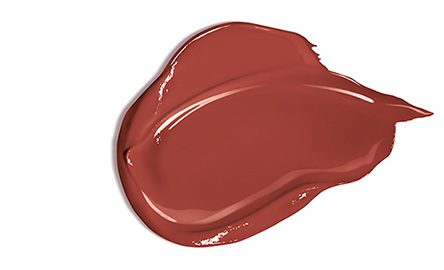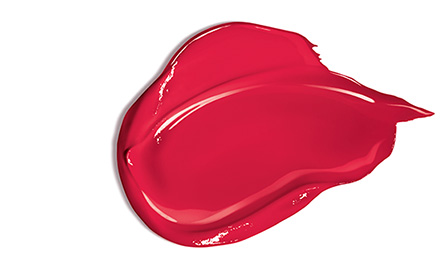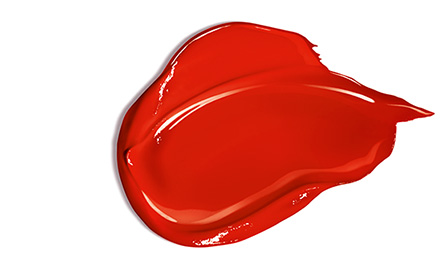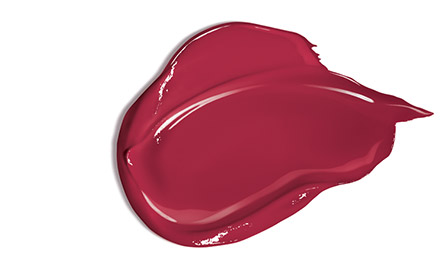 Joli Rouge

And to change it up a bit…
All the Joli Rouge Lacquer shades are also available
in Joli Rouge and Joli Rouge Velvet.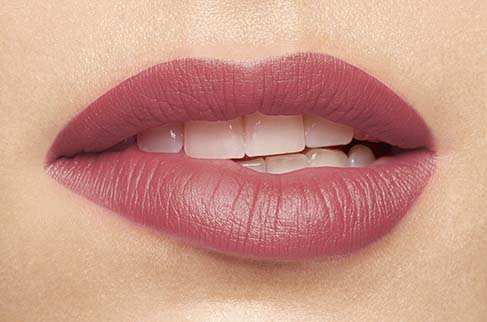 Choose your favourite shade
705

soft berry

732

grenadine

742

joli rouge

744

plum

757

nude brick

760

pink cranberry

761

spicy chili

762

pop pink
Choose your finish
Satin / Matte / Lacquer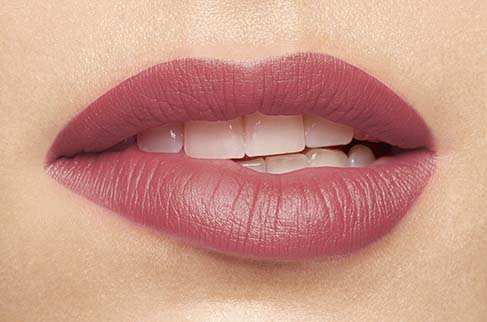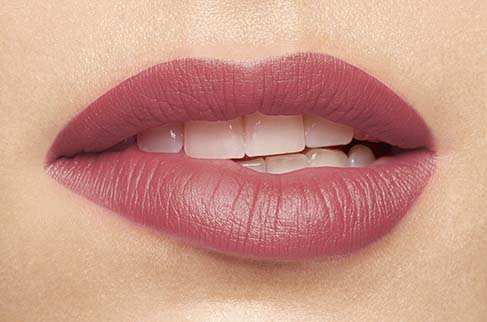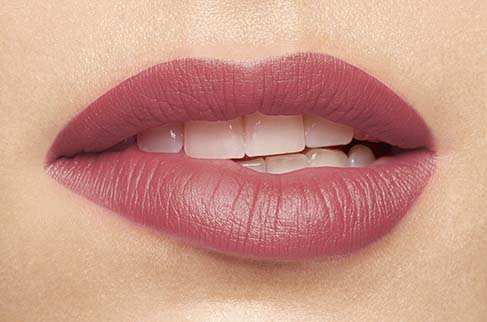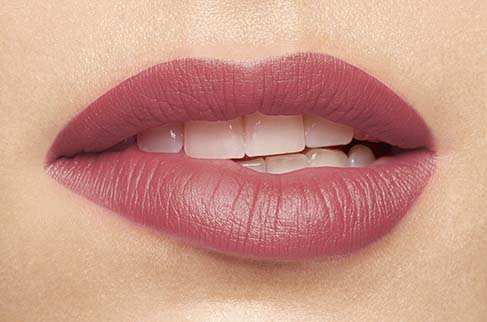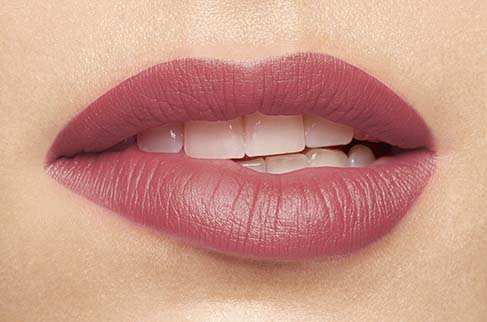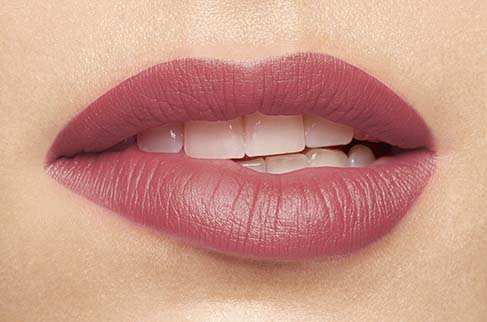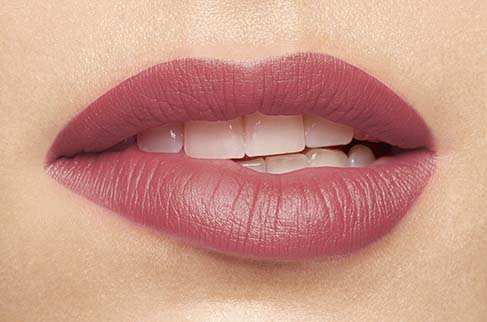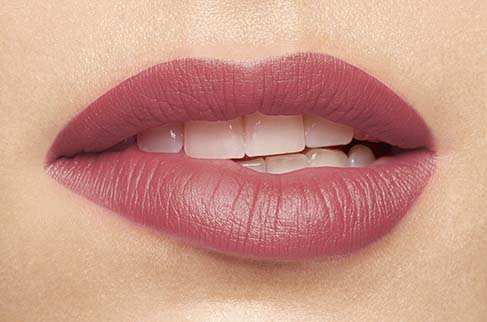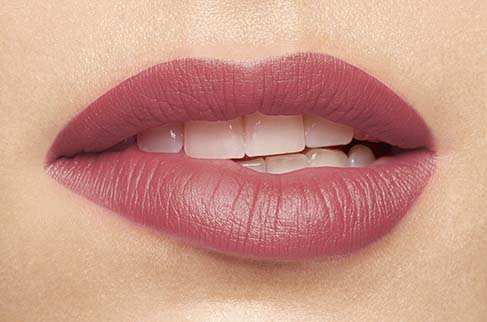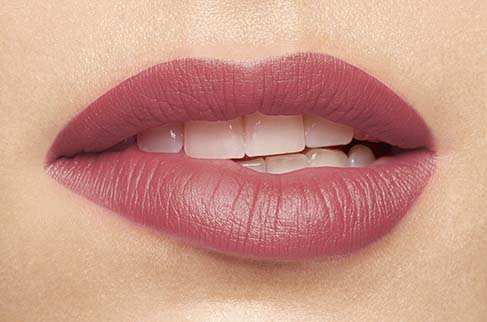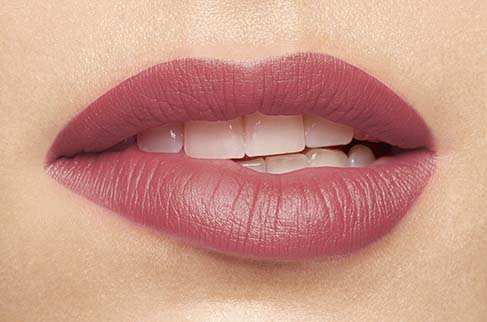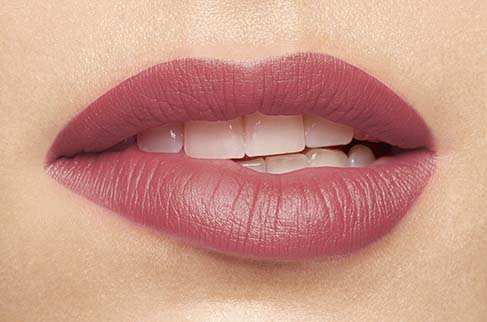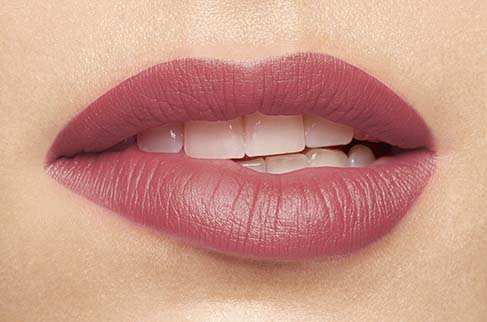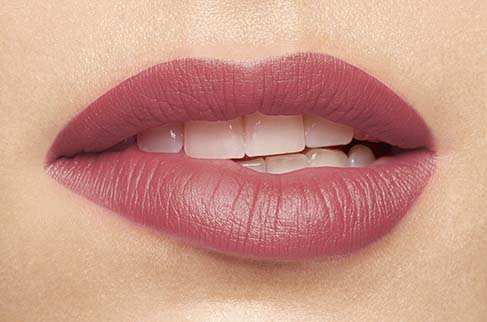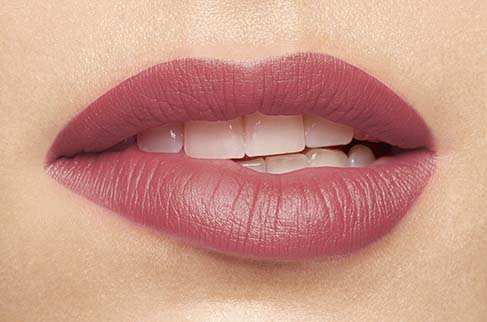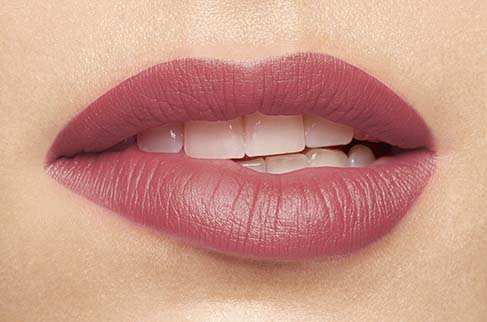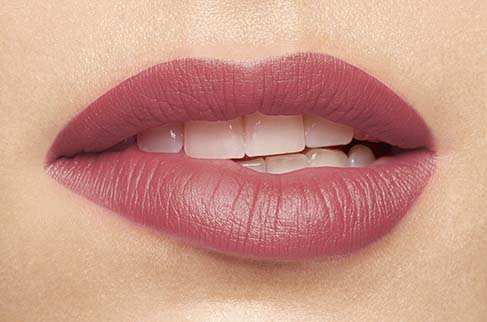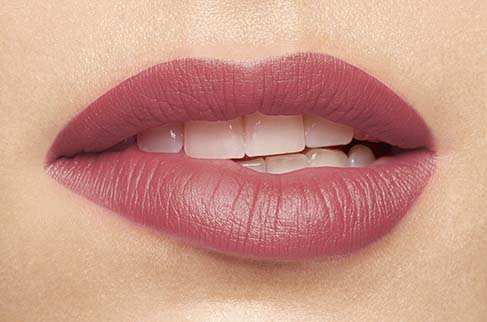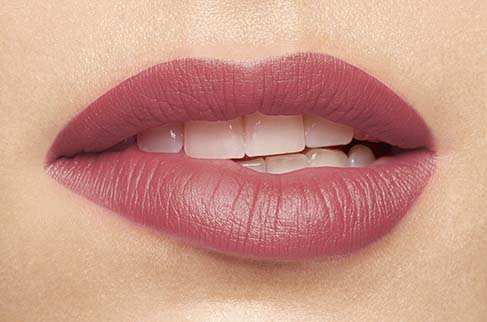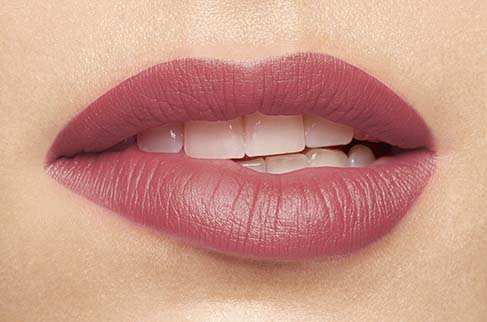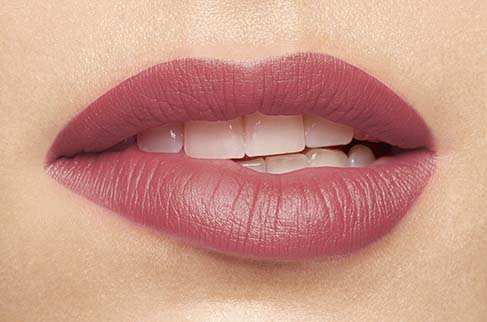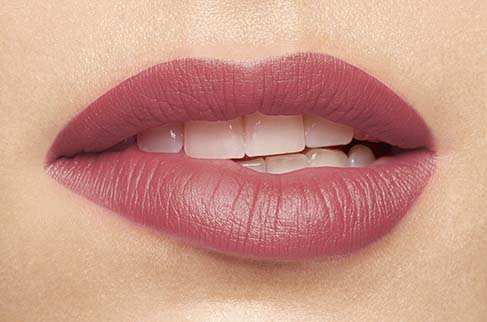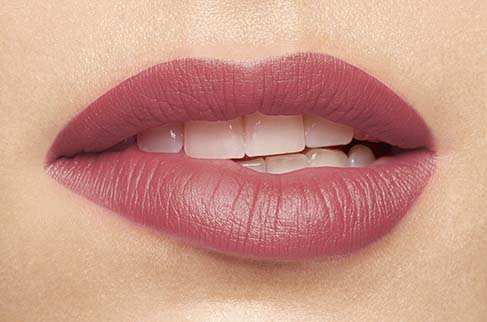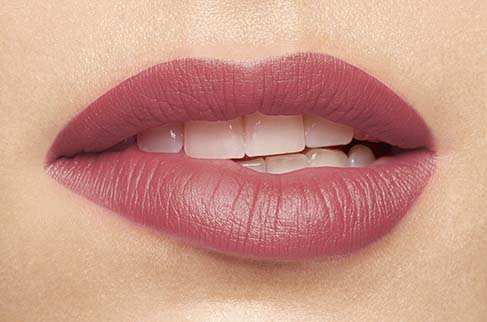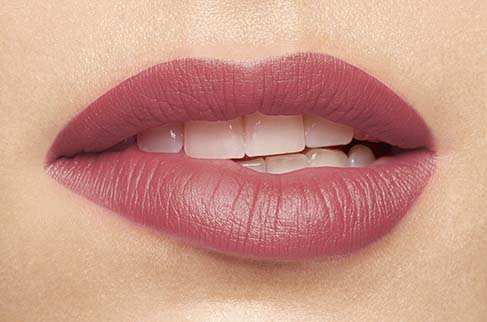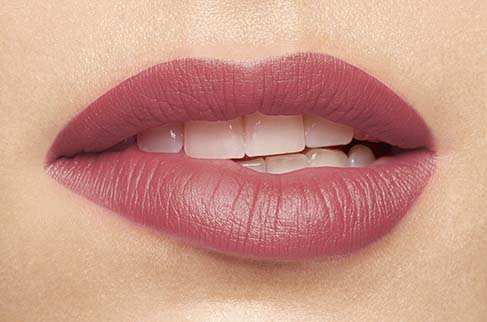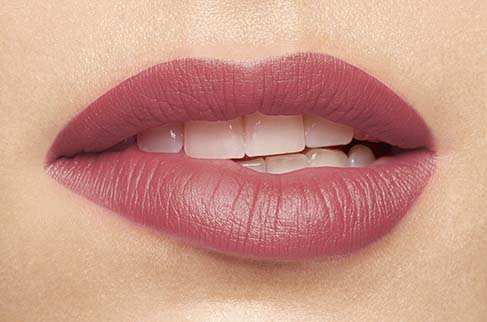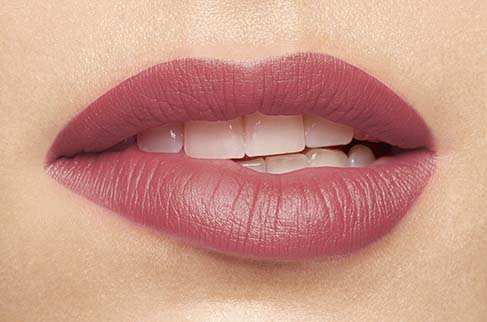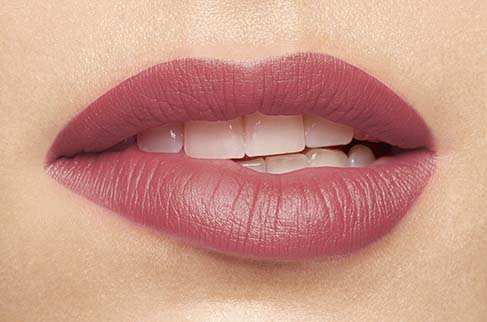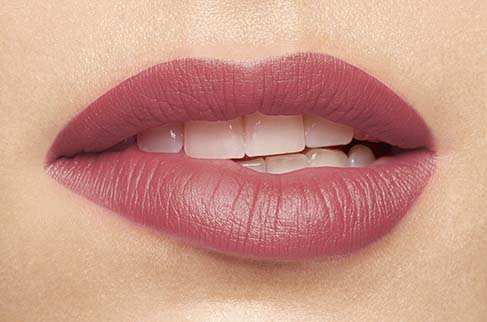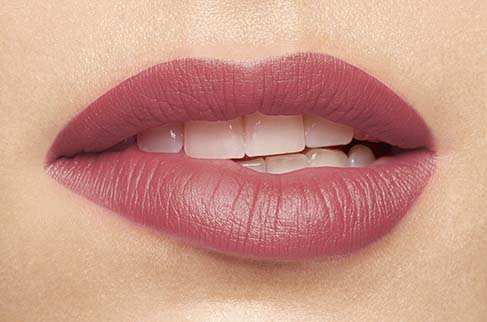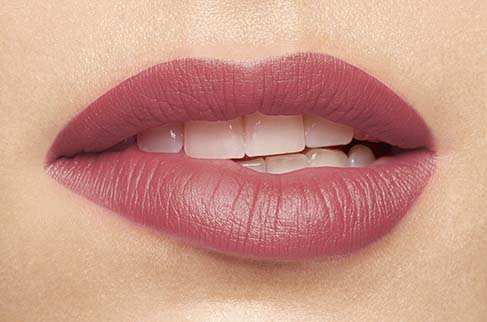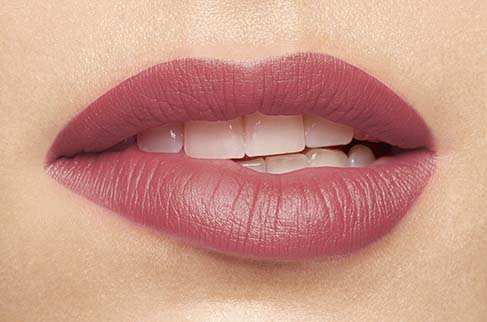 Shade 754 – deep red
SATIN

GLOSSY

MATTE

LACQUER
Discover the Joli Rouge for irresitible lips.