Light up
your complexion!
Unique Acerola duo action by Clarins.
Fair, spotless, radiant skin with a rosy glow?
Meet the powerful Tri-Intensive Brightening Serum, your go-to for a rosy glow, brought to you by the n°1 luxury skin care brand in France*.
With its help in preventing dark spots and a targeted action to create fair, translucent skin, it is a cherished hit!

What makes it so effective?
The serum draws on Clarins' 22 years of whitening expertise and combines the powerful action of acerola fruit extract to infuse the skin with a radiant, spotless and rosy glow.
94% of women saw an improvement in their complexion*
* Satisfaction test - 84 Asian women - 21 days - twice daily application.
*NPD BeautyTrends®: products sold in Perfumeries and Department Stores,
Luxury brands, sales in value & units in 2016.
This is a top quality potent Vitamin C serum.
I feel like this is one of Clarins best kept secrets. Janet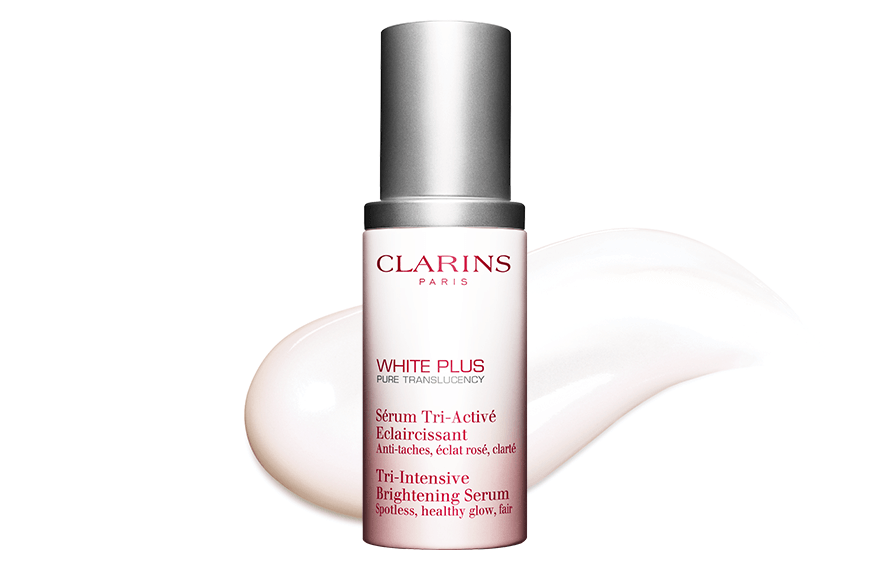 Meet the powerful plant extract duo
The Tri-Intensive Brightening Serum features a powerful plant extract duo for total translucency:
Acerola fruit helps to diminish dark spots and decrease melanin overproduction to reveal spotless, radiant skin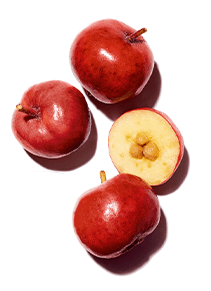 Acerola seed helps to lighten up the skin's complexion for a healthy rosy glow from within
The result? The most luminous you!
81%** skin looks
fairer
+15.1%*** increase
in rosy glow
+15%*** increase in the
evenness of the skin
** Satisfaction test - 84 Asian women - 21 days - twice daily application.
*** Clinical study: scale notation by experts - 42 Asian women - 56 days.
See how to apply it to enhance its efficacy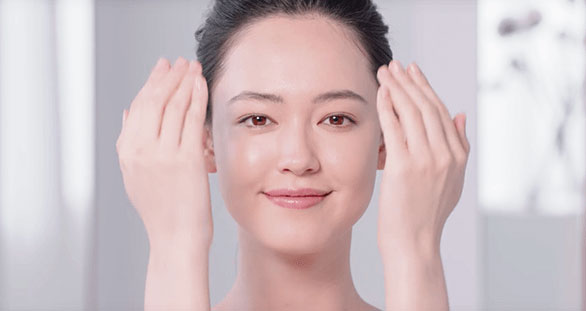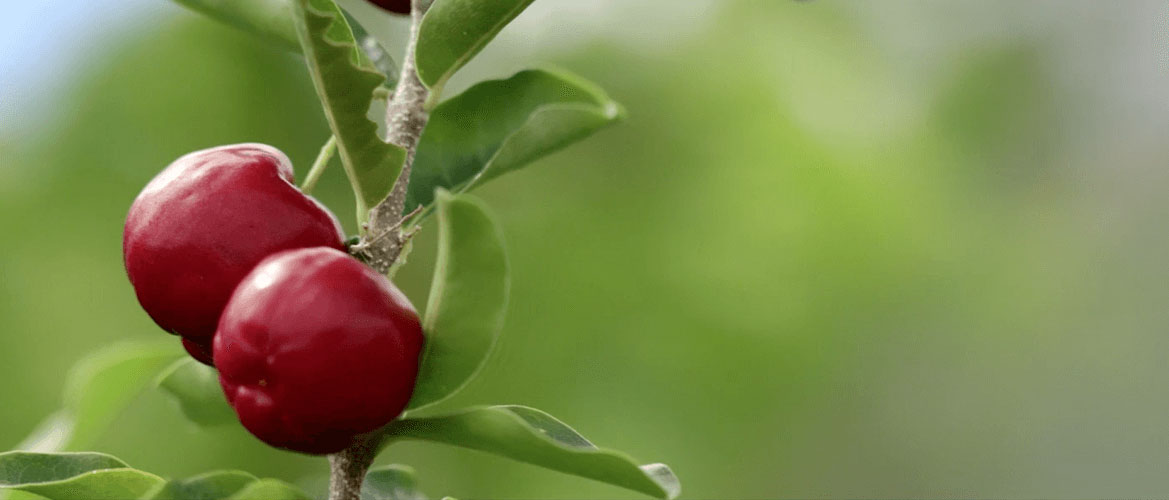 The superstar ingredient in the White Plus range?
Precious acerola, a fruit that has been cherished throughout history for its health-improving properties. Hailing from the banks of Brazil, each berry is cultivated by hand with care. Rich in vitamins and antioxidants, it's the brightening solution you seek to fight pollution and melanin overproduction!
Adopt the total translucency ritual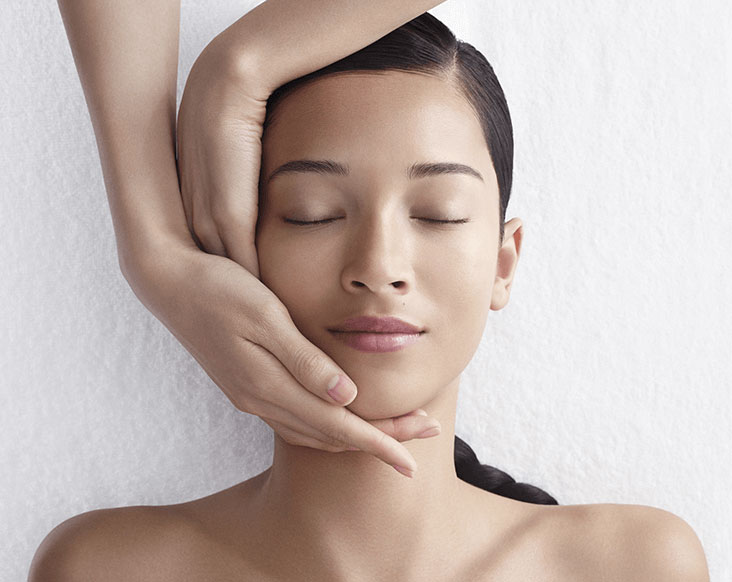 Indulge in a pampering moment to unveil a more radiant you
Indulge in a radiant moment dedicated to you… Whitening Activator Facial Treatment at the Clarins Skin Spa. It evens the complexion and restores the skin's natural glow.